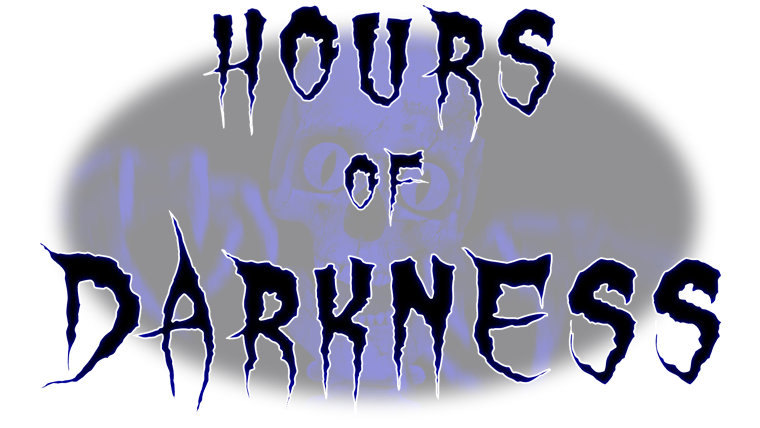 Hours of Darkness
A downloadable game for Windows, macOS, and Linux

You are visiting a house for sale, which you may want to buy at some point in the future. You have heard rumours about the place. Not only that but you just happened to be in the area and decide to explore the house and see if it's worth investing into.

Use your mouse to point and click around on areas to navigate. Click on a command in the list to perform that action. The only keys on the keyboard that are functional so far; Q for exit and the Y/N keys to try again or not, if you happened get yourself dead.
NOTE: In this version (Horrid 0.164) the main story 'quest' of the game is possible to complete, and there are roughly ten side quests which range from making sure the house doesn't explode, to breaking curses.

Along the way you may find items that can help you. In the current stage of development, if you find a key to a certain door it is automatically unlocked. Other items require you to click on the 'operate' command and then on another item or something in a scene.

A large, dark spooky house with plenty of ghosts. Haunted dolls, weird smelling rooms and an even darker backyard with a graveyard and some delightful guest cabins with a lake, as described in the paper: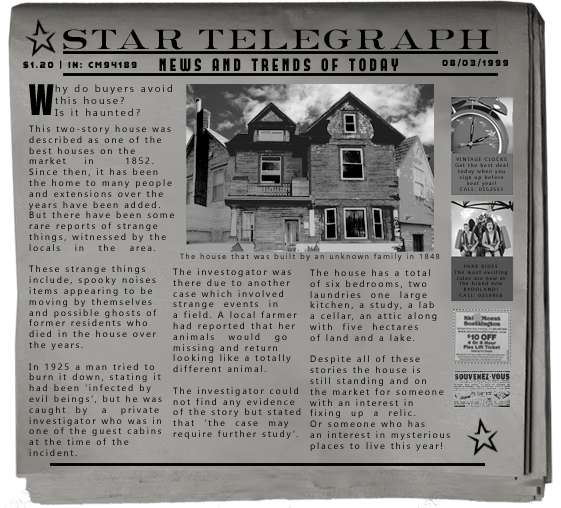 If you encounter any major game-breaking issues, please message us!
Rated PG.
Download
Click download now to get access to the following files: